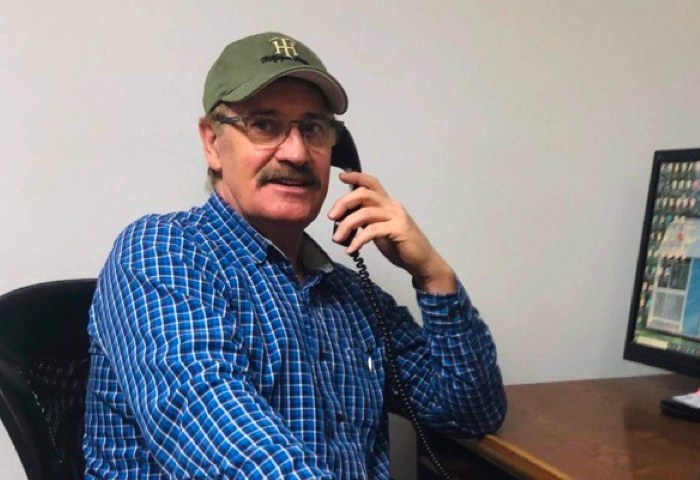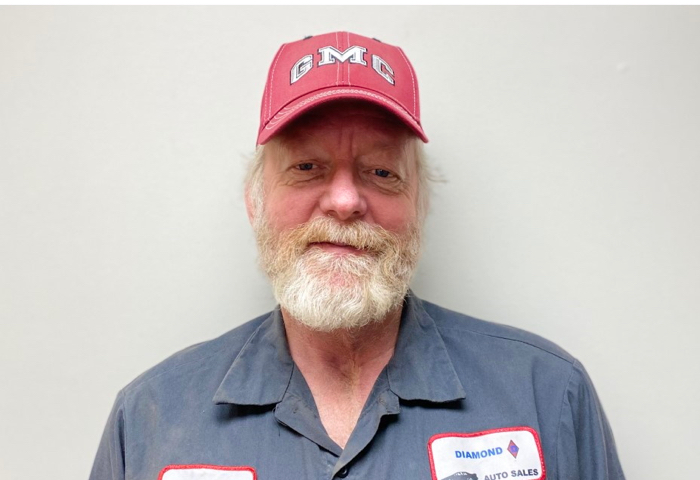 Address: 2885 Saskatchewan Ave W, Portage la Prairie, MB R1N 4A5
Phone: 204-857-8990
U-Haul: 204-857-4722
Email: diamondd@mymts.net
We have been in business in Portage La Prairie, Manitoba for over 30 years! Diamond D Auto Sales & Service is your one stop shop.
From pre-owned vehicles with in-house financing, a fully equipped service shop for regular service, maintenance, tires and more! To U-Haul and moving truck rentals, Diamond Rent-A-Car and Premier Portable Buildings – Diamond D has it all!
Not only can we help you out if you're looking for that next new-to-you vehicle or building a completely customized shed or cabin; we are also professional licensed Auctioneers! Interested in having an Auction? Call us today!
Are you in the Market for your next residential or commercial rental property? When we say one stop shop, we mean it! To find out about our property availability give us a call!
No matter what you need – Dave & Tim Rodgers at Diamond D Auto are here for you!